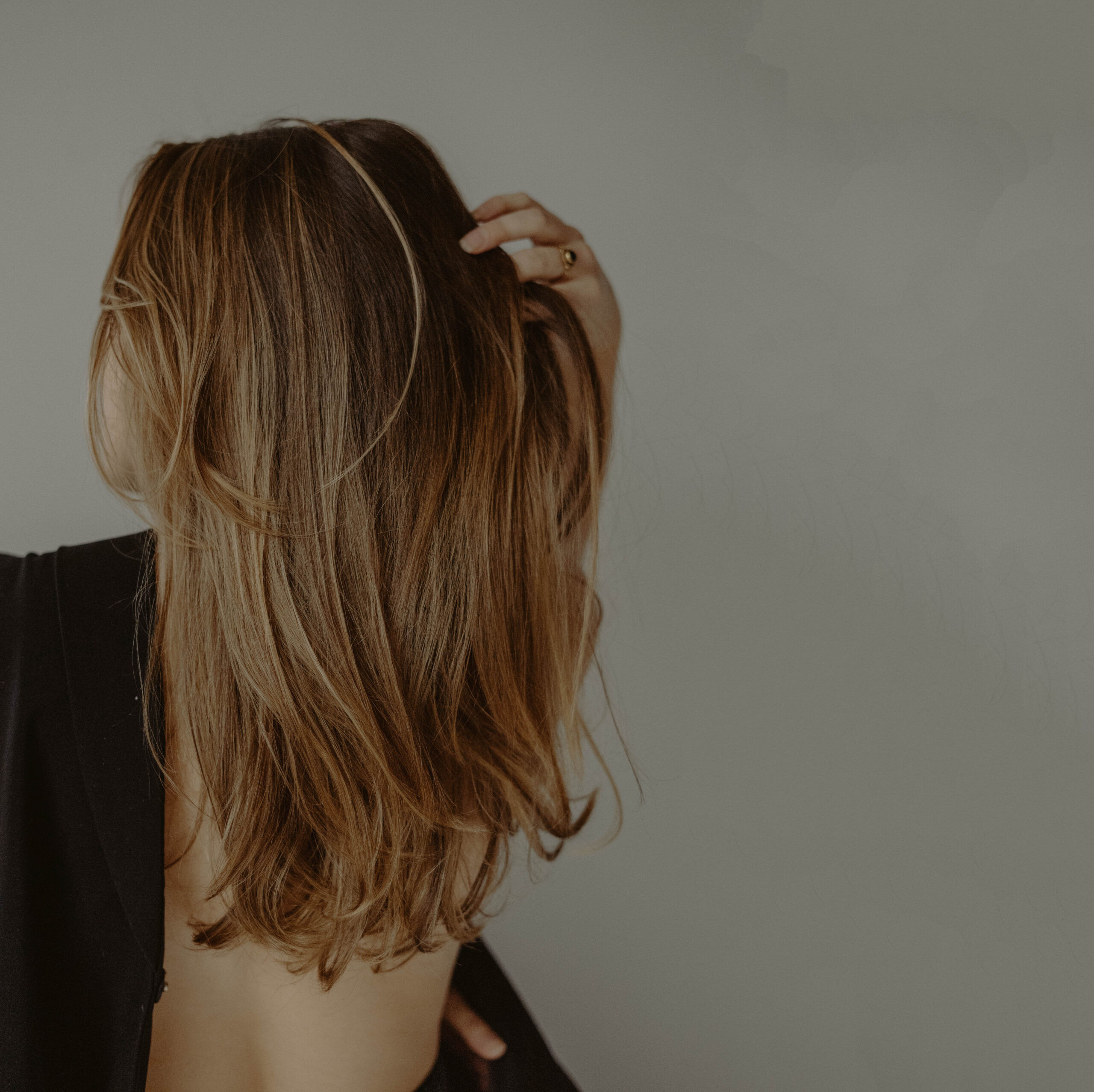 With the arrival of autumn it is normal to notice that our hair falls out more… Hair loss is normal in both women and men. To reduce the increase in hair loss it is important a good hydration, a correct diet (a diet rich in protein, fruits and vegetables rich in vitamins A, B, C and D), regular exercise (helps to increase blood flow to the scalp) and above all: an ADEQUATE HAIR ROUTINE.
It is essential to use quality products and apply them correctly. If we want to combat hair loss, we must apply the product directly where the problem is! That is, at the root of the scalp.
Discover the most effective treatment; a pack that will regenerate your hair growth. The treatment includes a powerful SHAMPOO, formulated with the active ingredients KERATIN AND ELASTIN, and REGENERATING AMPOULES. The function of the ampoules is to stimulate scalp growth. Its applicator allows the treatment to penetrate the root and the product is better absorbed. With its use we will get a strong hair. You will notice how hair loss is reduced to the maximum.