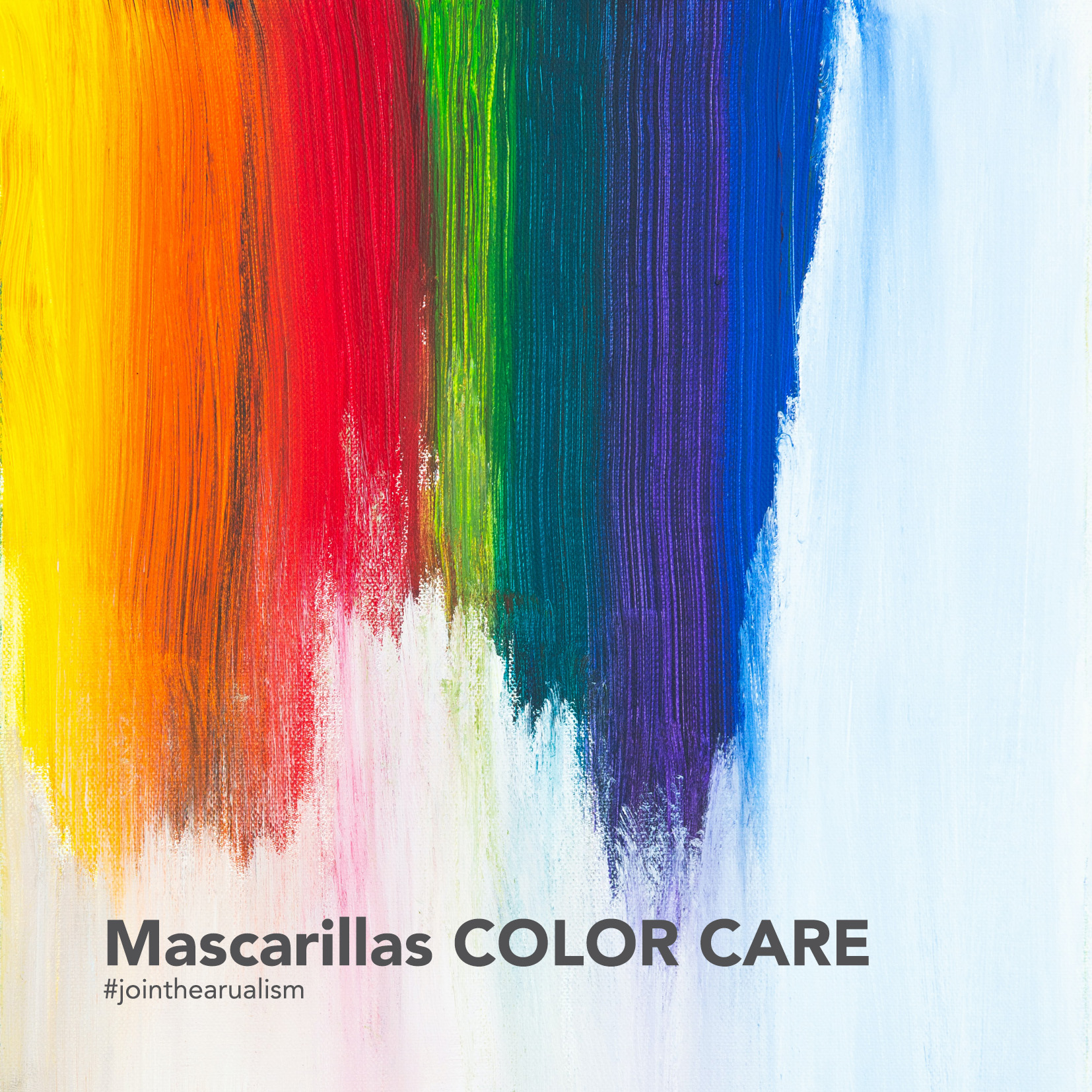 UNIK Color Care Mask – Direct coloring
Four colors: Red, Violet, Brown and Copper –200ml tube.
Dyed hair tends to lose its coloring as the days go by. The color loses strength, and even luminosity. With Color Care direct hair coloring masks, you'll be able to maintain the intensity of the color, as well as providing exceptional shine and nutrition. The color will persist as though recently dyed.
Color maintenance will be achieved thanks to high-quality pigmentation. The formula contains specific pigments to ensure that the hair retains its color.
In the case of the Red, Copper and Violet colors, the Mask may be applied to any tone. In other words, in the case of red for example, the Red Color Care Mask may be applied to any hair within the range of reds. The same goes for Copper and Violet. Bear in mind however that the lighter the hair the more striking the result will be. In other words, for light hair the outcome will be a highly pronounced pigmentation, whereas on a very dark background the results will be more subtle.
The Brown treatment pack can be applied to all brown and chestnut hair. Bear in mind that if it is applied to very light chestnut the hair may darken.
How to use: apply after shampoo. Leave for three minutes to take effect. Rinse. For greater intensity, extend the time of exposure to a maximum of 15 minutes.
Packaging: 200ml.