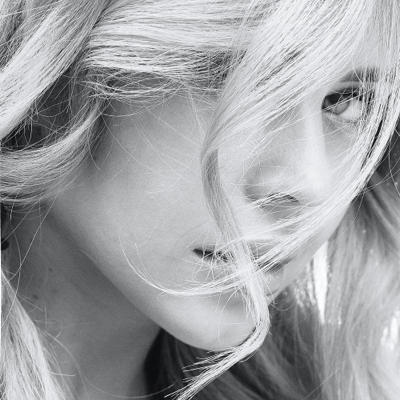 We leave behind the California highlights and the Balayage. Now it's time for Face Framing.
It consists of "framing" the face with lighter locks of hair. Thanks to the application of highlights in the closest part of the face, the most beautiful features of the face are highlighted contrasting with the darker color of the rest of the hair.
These highlights are a total success for XL straight hair.
They look great and instantly rejuvenate.
Start 2021 by illuminating your face with this new hair trend!