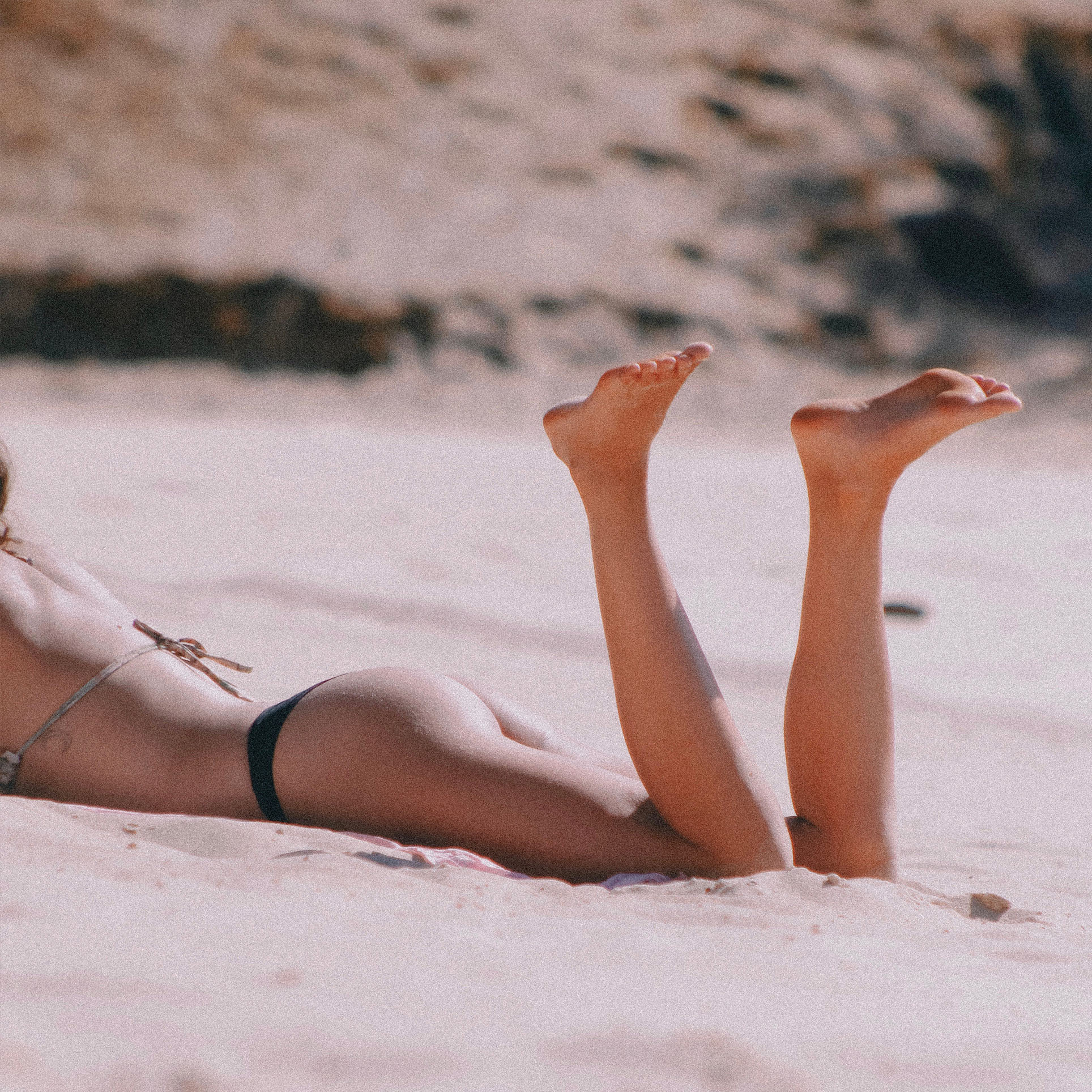 Unprotected sun exposure can have serious consequences for our skin. If we abuse of it, UVA and UVB (ultraviolet) rays can alter our skin structure. It can cause sunburn, premature wrinkles, moles, spots and melanomas.
This does not mean we should avoid the sun. Safe tanning can be beneficial to for our health, as it contributes on the formation of vitamin D.
Now you can tan safely with ARUAL's Sunscreens. They are available in SPF 30 and SPF 50+ (very high protection).  Both are available in a comfortable spray format, are water resistant, leave a soft touch on the skin and provides a pleasant coconut fragrance.
With ARUAL you will be able to sunbathe safely and show off a nice tan this summer.