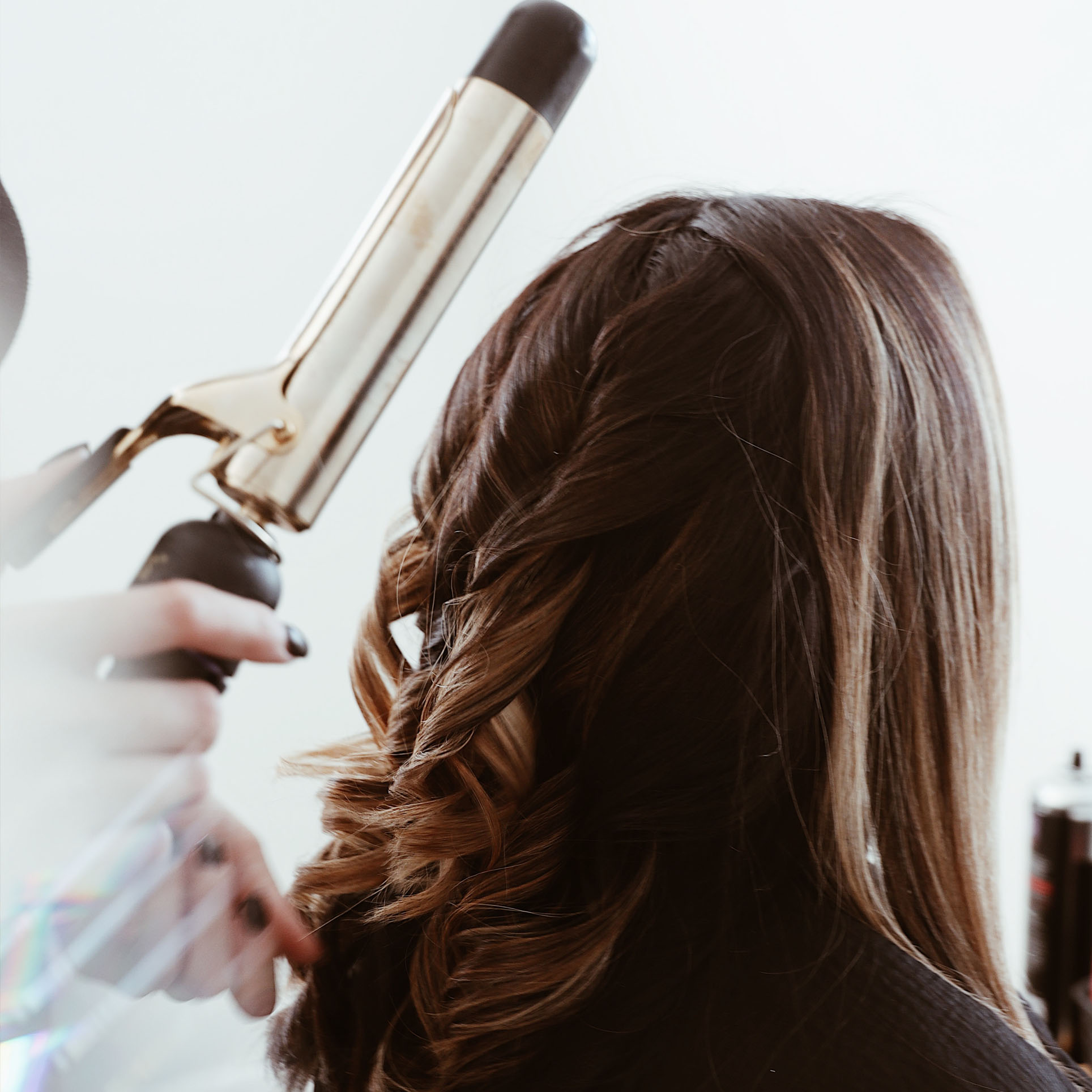 With 2022 just around the corner, from ARUAL we bring you some ideas to look great on New Year's Eve. Leave this year behind with a great look…
The braid: It will be perfect if you have long hair and want to wear it up. You can wear it high, low, on the side, tight or loose. If you are looking for a more casual style, choose not to tighten the braid so much and leave some small strands out. If you want to go more formal, seal the braid and you will get a more polished look.
Do you prefer your hair down?
Go for waves! Give your hair volume with the help of a flat iron and get Hollywood style hair. With waves you'll get it right: It's always flattering!
Low bun: Easy, quick and elegant! Another of our favorites is a ballerina bun. To do this, first make a low ponytail and then twist your fingers into a bun. To add a stylish touch to this look and not make it too plain, we recommend adding some nice earrings.
To all these looks, dare if you want to add accessories: headbands, hair clips, scarves … whatever you want!