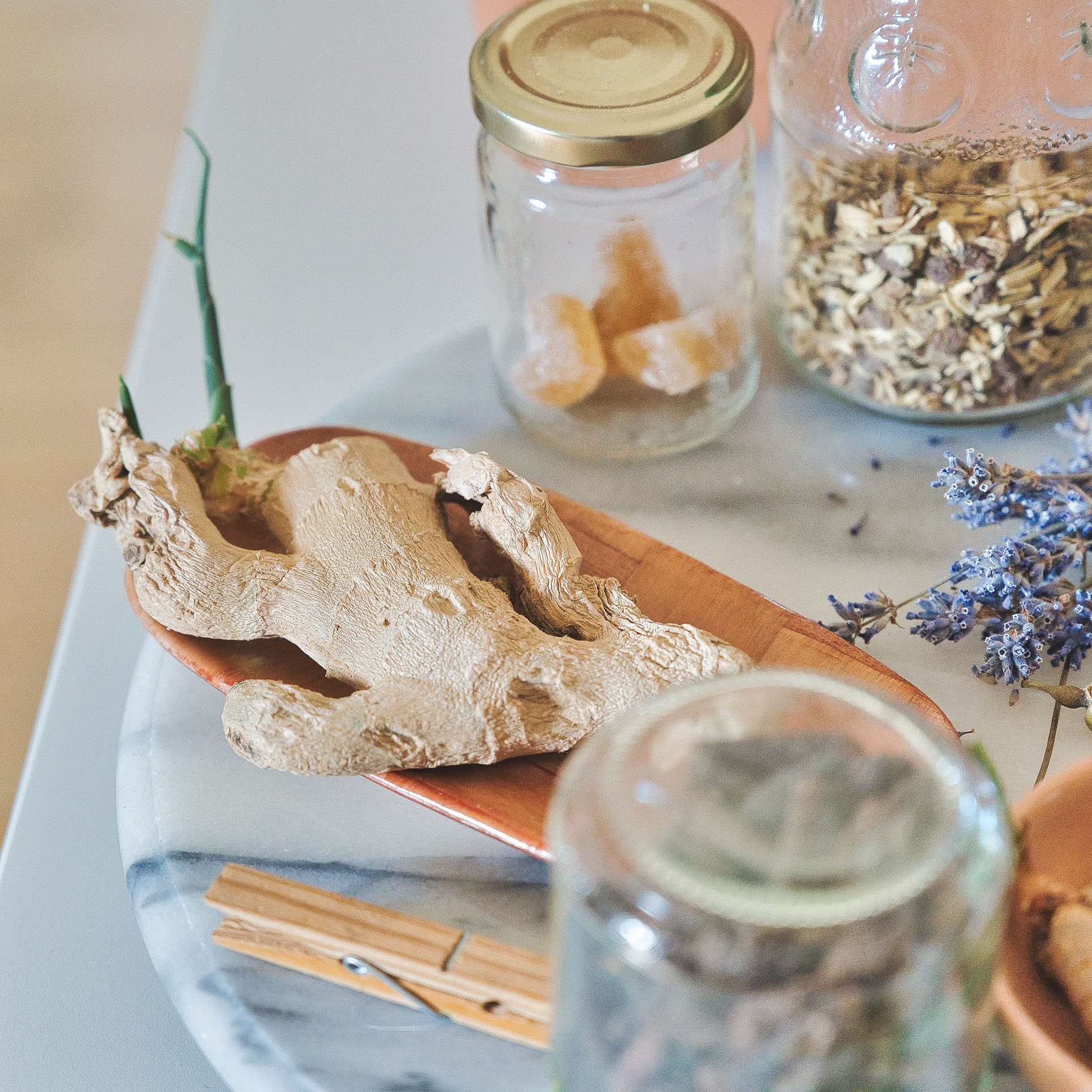 Strengthen your hair with ARUAL's new sustainable line.
With the DETOX capital treatment, repair your damaged hair and obtain beautiful hair.
Its two functions: Detox and Anti-age, perform a deep cleansing combined with deep hydration.
Try the shampoo, the single-dose shock treatment, the mask and the serum and test the effectiveness of its natural active ingredients:
– Aloe Vera: Repairs dead skin cells on the scalp, acts as a ideal conditioner leaving the hair soft and shiny, prevents scalp itching, reduces dandruff and conditions the hair.
– Ginger: Amazing for blood circulation, accelerates hair growth and strengthens the hair fiber. It provides flexibility, elasticity, vitality and shine.
– Ginseng: Brought from the forests of East Asia; cultivated in countries such as China, South Korea, Japan and Bulgaria. It has a high content of saponins, essential oils, polysaccharides, vitamins, amino acids and trace elements. It mainly stimulates hair growth.