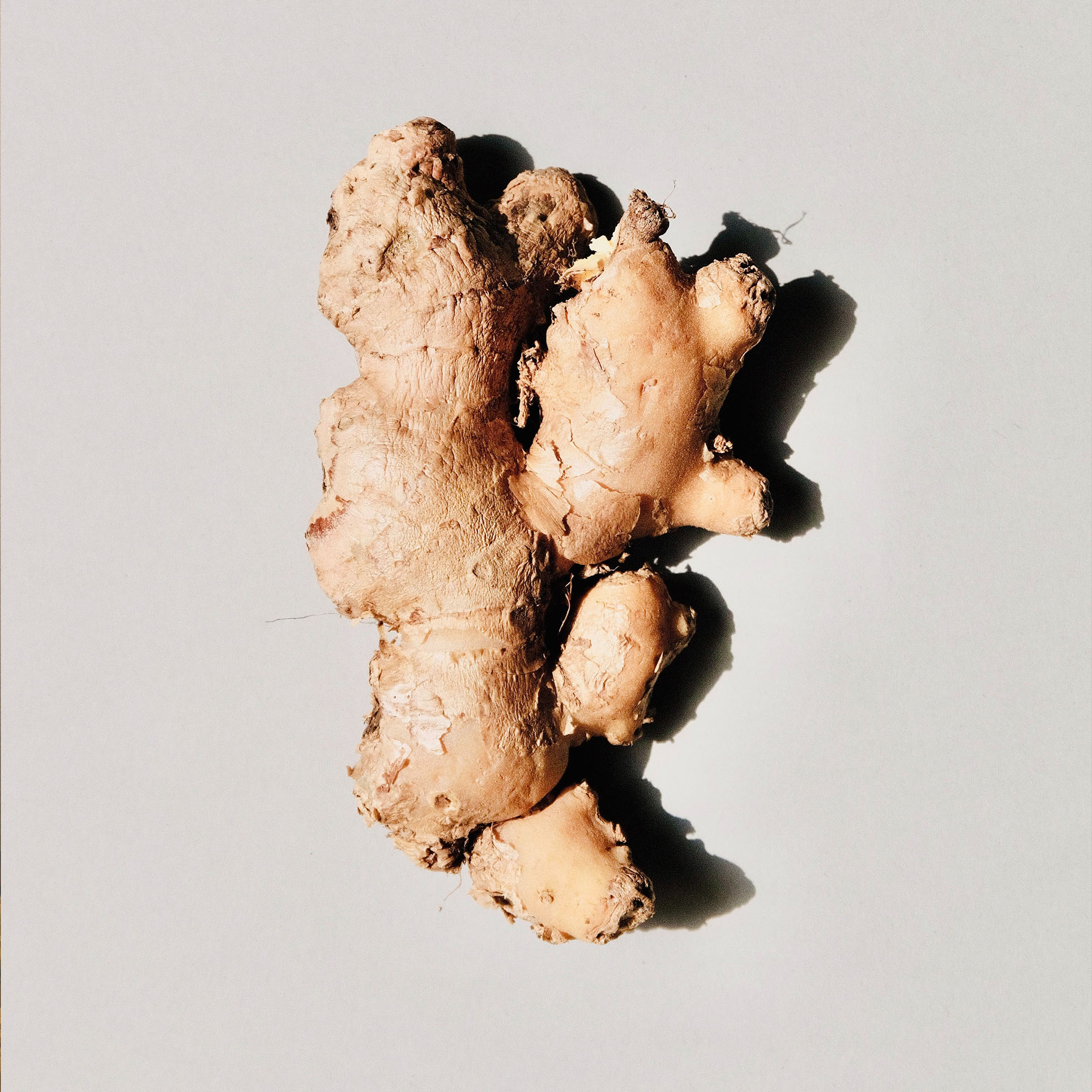 Ginger is an aromatic plant from Southeast Asia. This nutritional supplement can provide multiple benefits for the health of our hair.
It is a great source of vitamins. Among them we highlight vitamin B6 and C. It is a vegetable rich in potassium, calcium, magnesium and fatty acids.
How does it benefit our hair?
With a direct application, our hair will grow stronger, shinier, and full of vitality.
Including this plant in your beauty routine can help you fight excess scalp oil: its properties prevent sebum and reduce dandruff.
It is also a perfect anti-pollution. Ginger creates a protective layer against the pollution we are exposed to. It is an ideal antioxidant that acts against free radicals.
Moisturizes, moisturizes, and moisturizes! Ginger is a spectacular moisturizer. As a result, it will give us a lot of brightness.
Check out the effects of ginger with the Detox shampoo. As if that weren't enough, it also includes ginseng and aloe vera. This exfoliating shampoo manages to fuse 3 high-powered ingredients that will leave your hair clean, toxin-free and spectacularly healthy.