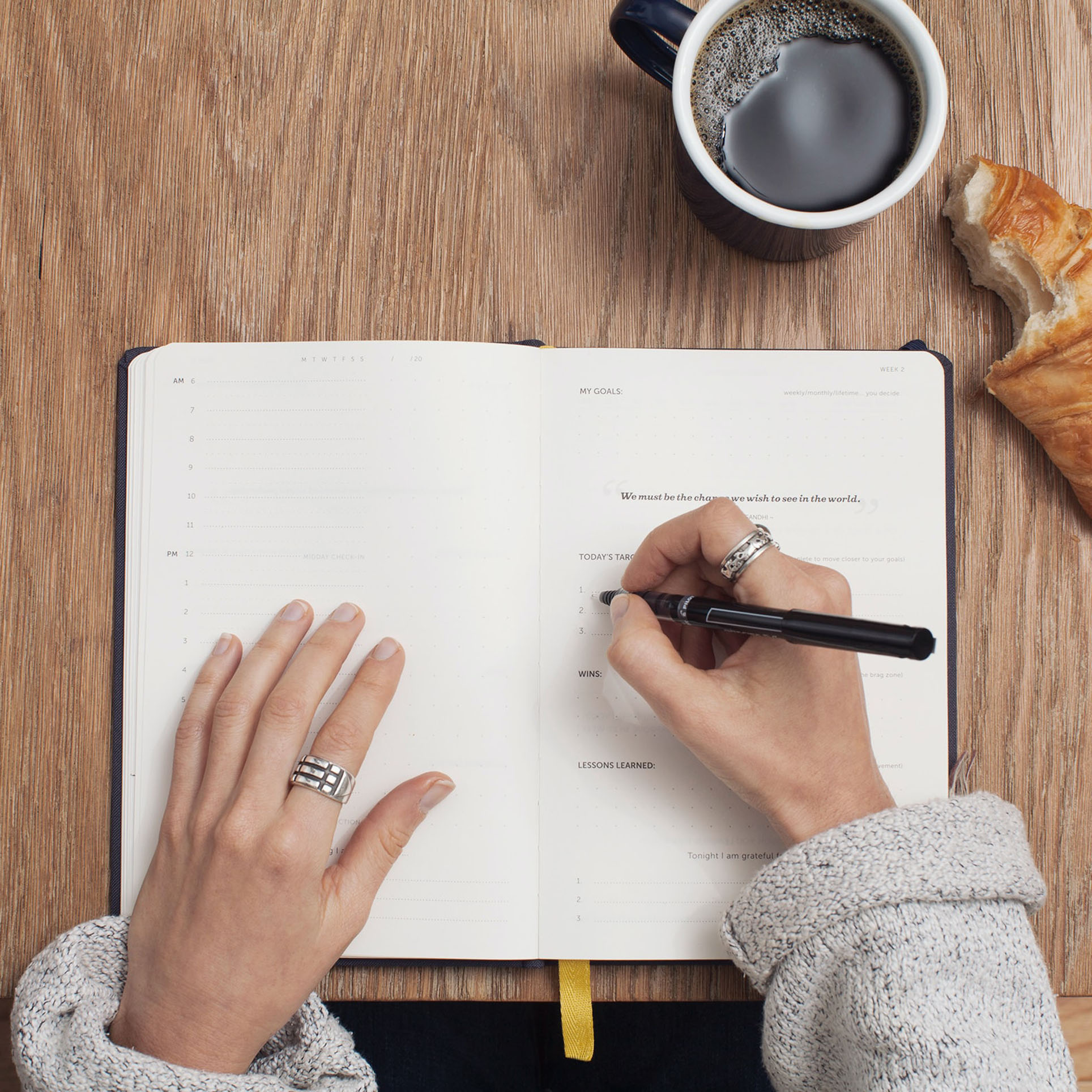 The temperature variations of this time of the year (from the cold outside to enclosed heated spaces), negatively affect our skin. Our hands suffer especially, due to their greater exposure and the use we make of them in our daily lives.
If your hands peel in winter, suffer from flaking, cracking or dryness, we have the solution you need. Trust ARUAL's hand cream, a classic. Discover it to show off beautiful and healthy hands.
It nourishes and moisturizes immediately, relieves the feeling of tightness and redness. Guarantees fast absorption, avoiding greasy or sticky effects.
Recover the softness of your hands.  Rejuvenate them.
After more than 70 years on the market, it is still the best.