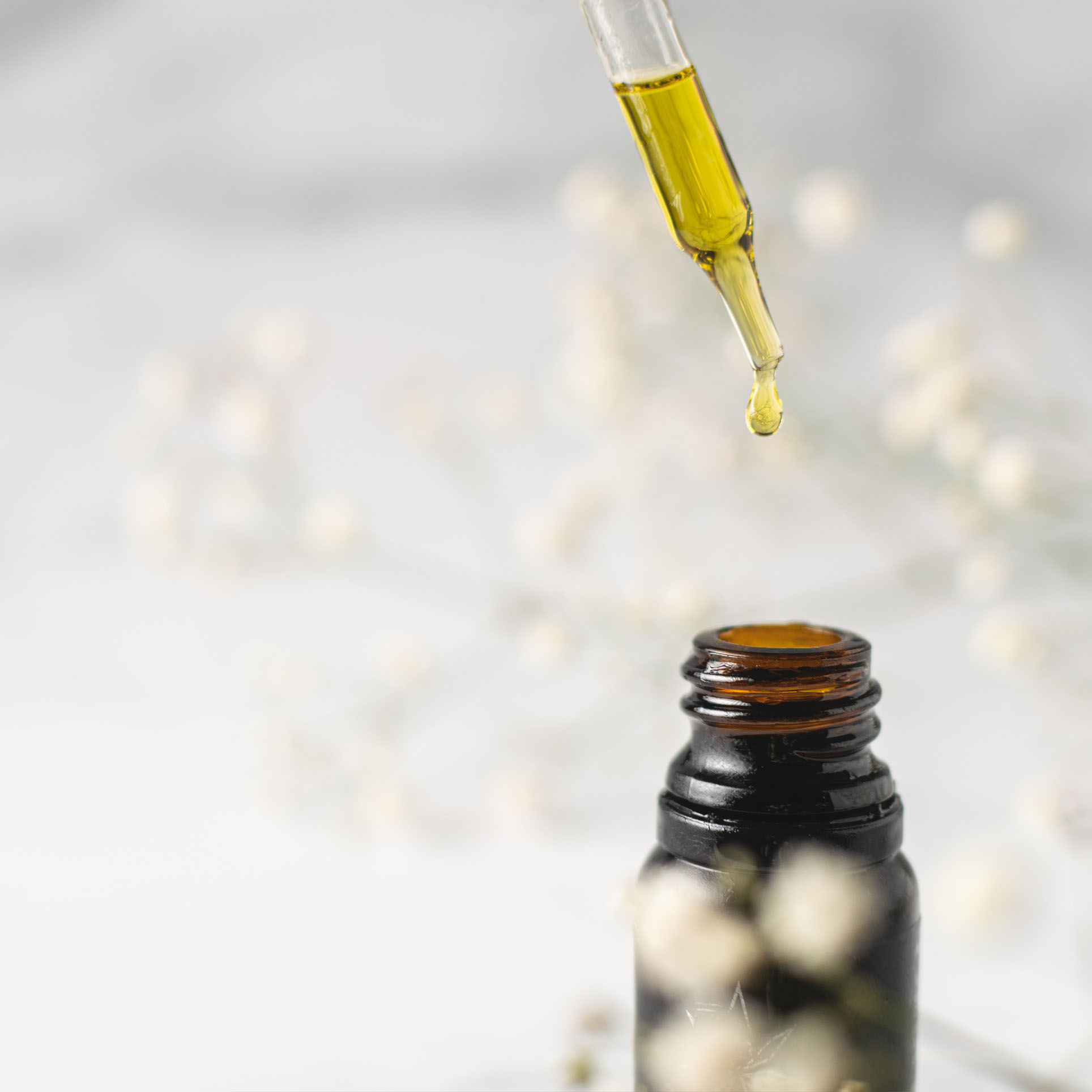 We have been hearing about the benefits of argan oil for some time now. It has been said to be a key element in boasting a healthy and beautiful hair.
It is an oil from the ripe seeds of the argan tree berry. It is a powerful moisturizer that reduces dryness in the hair:  a great ally for all those who have weak ends.
In our daily routine, for our hair and hygiene, we use shampoo and conditioner or mask. What if we told you that we have a line with argan oil in its products?
Fall in love with the Argan Line: shampoo, conditioner and mask. This way you can take advantage of all the benefits of argan in your shower routine. It is a perfect line for all hair types. With the shampoo you will get a deep cleansing; after that, and with the conditioner and mask you will nourish your hair. Its frequent use will repair damaged ends and combat frizz. The argan oil inside helps to detangle and acts as a thermal protector against hair dryers and irons.
Join the Argan Line and experience its miracles.