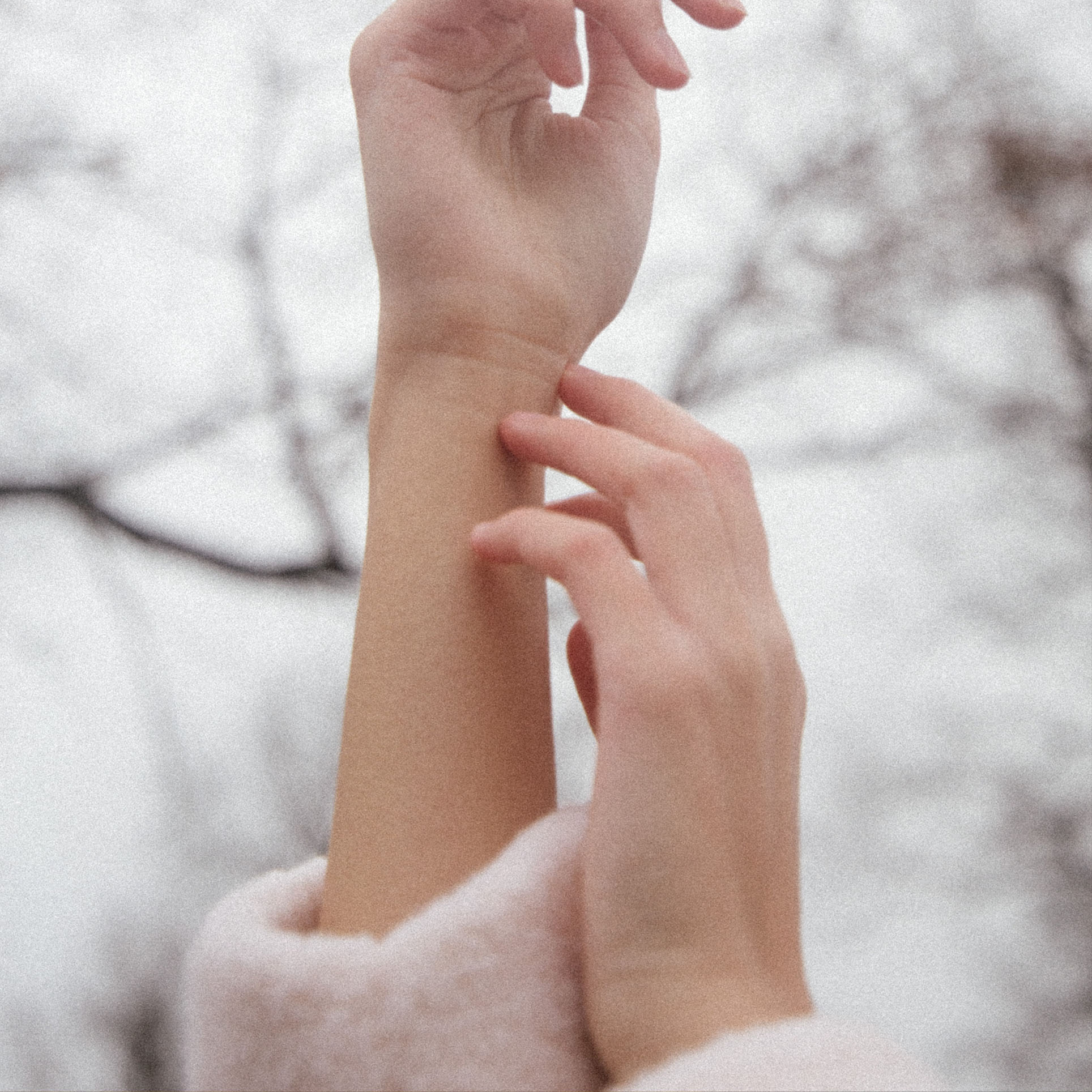 If you think that the skin only suffers when we are exposed to the sun in summer… Wrong! In winter our skin is extremely sensitive…
With the winter and the low temperatures our skin suffers a lot. It tends to become dry, irritated and cracked. Did you know the cold slows down cell renewal, causing the renewal of dead cells? It is also common for redness to appear. And not only that… it also "blocks" the capillaries. In other words, it does not allow the oxygen we need or sufficient nutrients to reach our skin.
We must remedy all this. But, how? With the right cream. If we do not want our skin to suffer during these cold months, moisturize and nourish it with the best cream! And what better than ARUAL Cream? More than 71 years proving to be the best of the best.  It has been loved generation after generation because it nourishes like no other. If you don't know it yet, try it. Forget about dry, cracked, irritated and malnourished skin.   You will notice immediate relief from the first application. See how it is not comparable to any other.