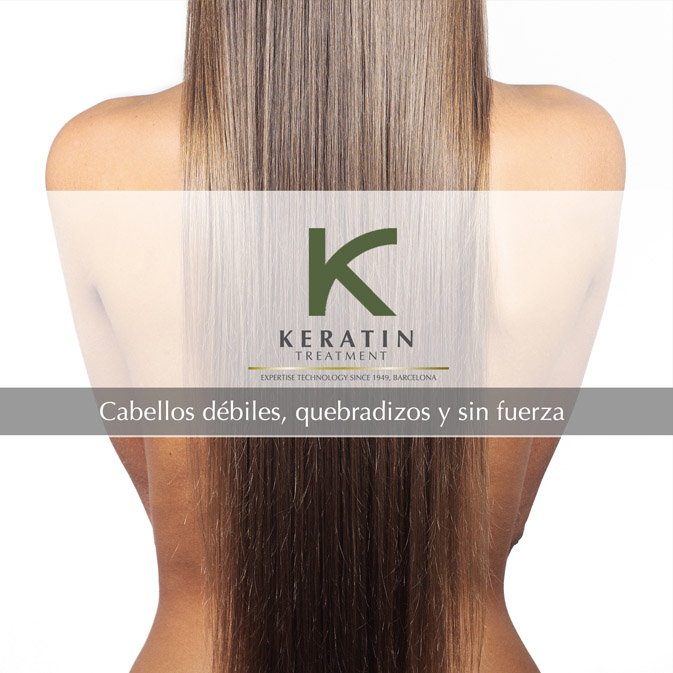 BRITTLE, WEAK AND WITHOUT STRENGTH HAIR.
Hair Regenerator & Strengthener
Active Ingredients: Keratin and Elastin.
Indicated for weak hair, without strength in its growth, or with an irregular secretion in the sebaceous glands. Therefore, it is absolutely essential to use it in cases of abnormal problems in the follicle (hair birth). With the continued use of the Keratin Line, we will strengthen the hair and make it grows strong and healthy.
PARABEN FREE
UNISEX PRODUCTS