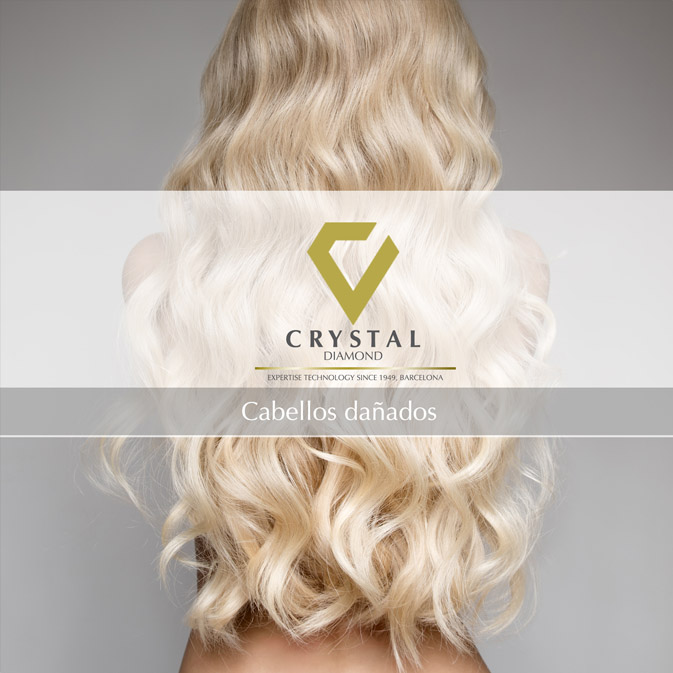 DAMAGED HAIR
Absolute hair repair.
Active Ingredients: Argan Oil and Macadamia Oil.
CRYSTAL DIAMOND Line is especially designed for weakened, dry, dull, brittle hair; in short, hair that needs an ABSOLUT REPAIR. Two actions:
REPAIR – REPAIRING effect for the hair and split ends.
NUTRITION – It nourish the hair making combing easier and helping to untangle. Nourishes the hair leaving it: loose, healthy-looking and very bright. ANTI-FRIZZ effect.
PARABEN FREE
UNISEX PRODUCTS